Where Western Meets Hippie
•Be Different •Be Comfortable •Be Confident •Be Happy
Stand out in our unique clothing line. Here, you don't have to choose western or modern hippie style. You can have them both!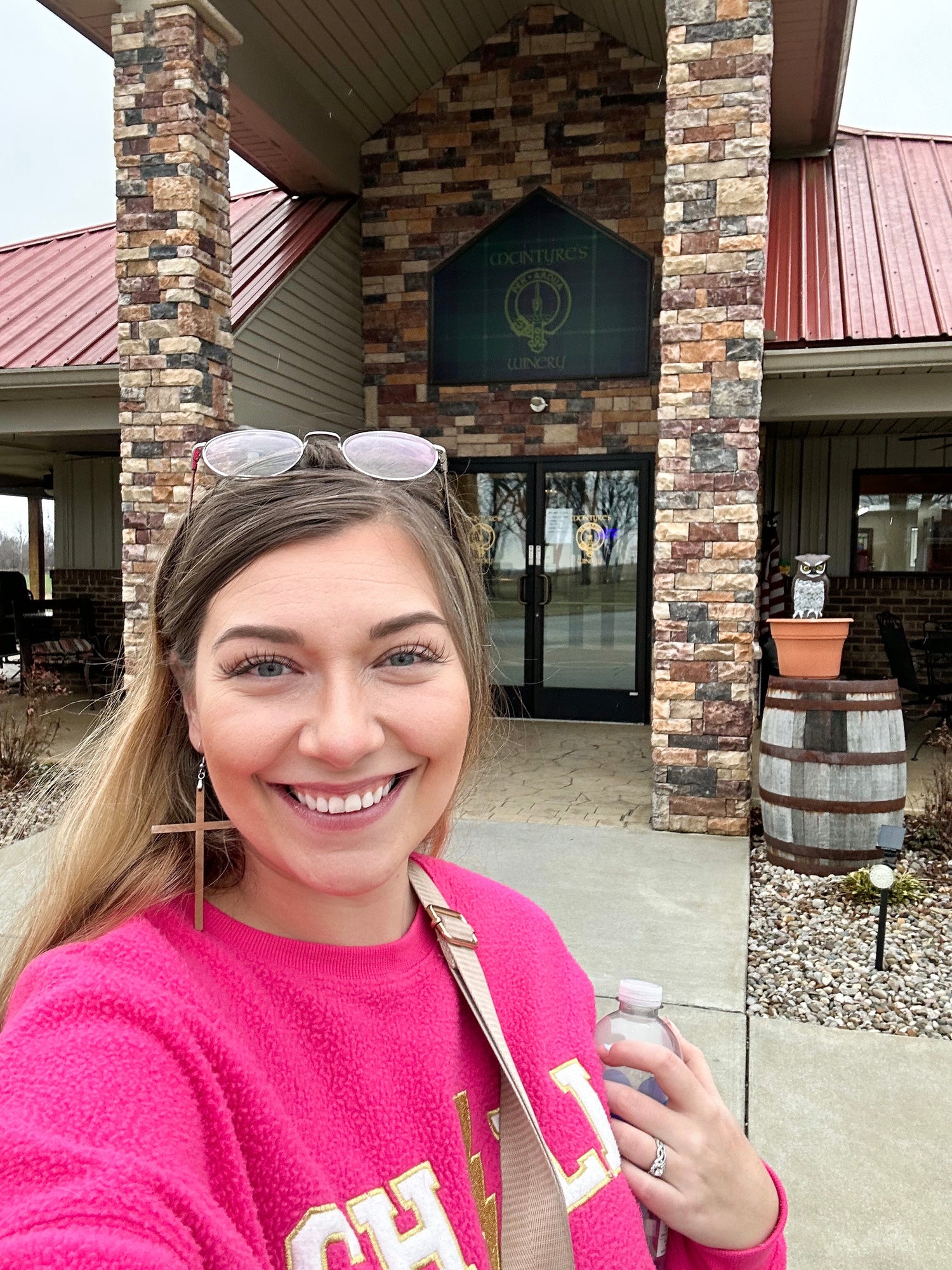 Now available at McIntyre Winery. Bardstown, KY.
We're so excited to announce that we are now available to shop in person inside McIntyre Winery. They will have exclusive items! Be sure to check it out.